If you turned to student loans to graduate your dream college, but you dropped out before degree completion, the liability won't disappear.
As soon as you drop out of college, for any unfortunate or good reason, the clock on your student loans starts to tick. Students are granted a grace period of 6 months after their college is over, and then the first bill for loan payment arrives.
According to a report released by Brookings Institution in 2018, college dropouts are more likely to default on a federal or private student loan than those who complete their degrees.
Here are some ways you can continue to make payments for your student loans if you couldn't finish college.
Cut Down On Interest Expenses Wherever You Can
Your student loan has been accruing interest since the day you signed the student loan contract. Your grace period isn't a grace period, because your interest expense is adding up during those six months. The total interest amount is added to the principal or is capitalized after the grace period finishes.
Suppose you use this 6-month duration to get rid of your accruing interest and make small payments each month toward your loan. In that case, you'll ultimately end up paying for your loan earlier than scheduled with a lower interest expense.
Another thing you can do to cut down on your interest expense: activate auto-pay on your loan repayments. Autopay will decrease your rates by 25 percent and also ensure timely payments.
Find A Plan With A More Flexible Loan Repayment Term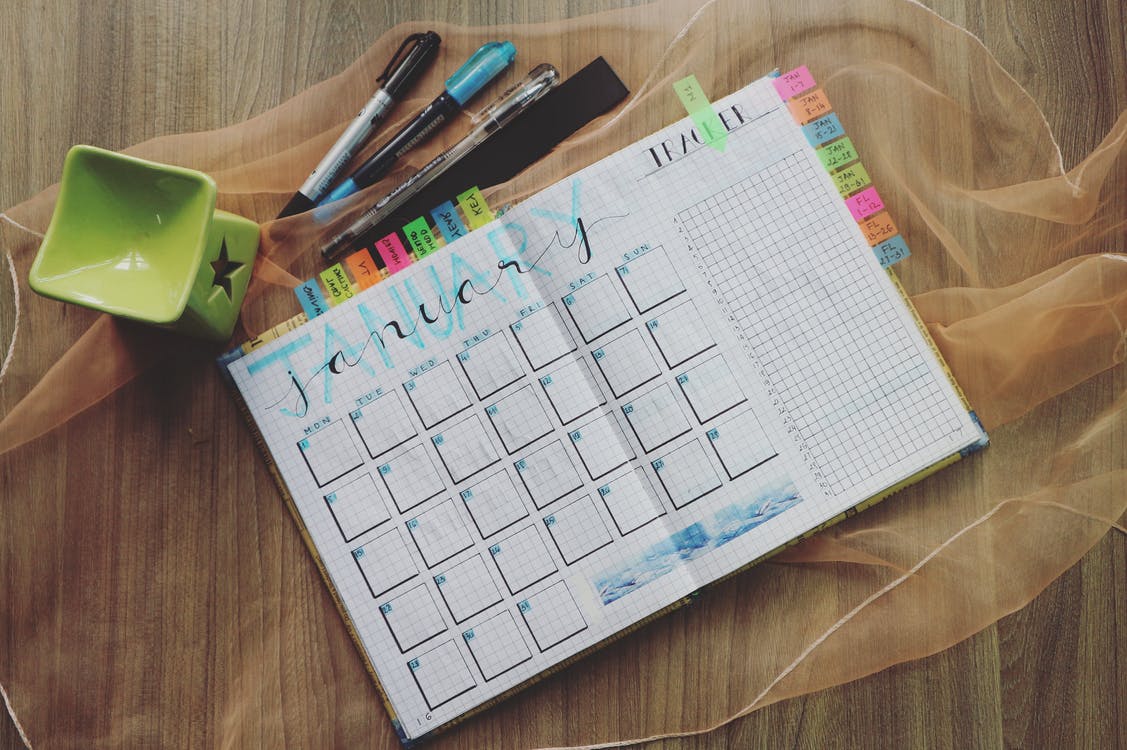 It can be a challenging task to find a well-paying job after dropping out of college. If you're struggling to make the monthly payments for your federal student loan, consider shifting to a plan with income-driven repayment. The plan is designed to offer debt relief to the struggling borrowers by reducing monthly loan payments and extending the repayment term to 20 to 25 years. Furthermore, with an income-driven plan, you can qualify for the Public Service Loan Forgiveness, where the federal government exonerates any outstanding balance at the end of the extended term period.
If you have a private student loan and can't afford to make the monthly payments, talk to your lender, and request negotiation. Calculate down your monthly earnings and expenses, ask your lender to lower the interest rate, or modify the terms of loan repayment based on your monthly budget.
If your financial condition isn't good enough to pay for your student loan yet, begin by determining where you stand. Conduct research on your private student loan lender and your servicer who will manage your student loan payments throughout the term. Then figure out the exact amount, current rates, and the duration of your student loan.
Consider Student Loan Refinancing Options
If you are looking to lower the rates and extend the payment period on your existing student loan, consider student loan refinancing over negotiation. Whether you have a federal student loan or a private loan, you can get it refinanced by ELFI (Education Loan Finance). It is one of the most flexible refinancing options that has helped graduates and undergraduate college students save over $13,940.
Furthermore, if you have student loans from several lenders, education loan refinancing can consolidate all your loans in one payment every month. If you have a combination of federal and private loans, you can choose which loans you want to refinance.
ELFI student loan refinancing also allows borrowers to choose the term length for new repayment according to their financial needs. Borrowers struggling with finances often go with an extended-term period. But if your financial position is secure, you can go for a shorter-term period and get rid of the debt earlier. A shorter-term period also means lower interest expense.
However, you can only benefit from refinancing if you have a good credit score and a low debt-to-income ratio. If you qualify for refinancing, you can also release your cosigner from your student loan, if you have one.
More on refinancing benefits here.
Freelance To Make Extra Money
You might be doing a full-time job, but if it's not helping you make enough money to pay off your debt while taking care of necessary expenses, consider freelancing and side gigs. You could work as a delivery driver for UberEats, GrubHub, TaskRabbit, or DoorDash. Considering the surge in demand for delivery services in the wake of the pandemic, becoming a delivery driver could be a great source of income.
What if you dropped out of college and couldn't get a good job? You could always use your skills to set up your own freelance business online on Fiverr or Upwork. Whether you're good at graphic designing, writing content, editing videos, social media marketing, or website development, you can make good money as a freelancer. You can also sell your hand-made products online on social media, Etsy, CafePress, and Zazzle. Whether it's painting, jewelry making, sketching, stitching customized clothes, baking, or cooking, sell your hard work and earn!
Get A Part-Time Job And Keep Learning
You may have had grand plans to graduate from your favorite college and get recruited by your dream company, but don't be disheartened if it didn't pan out. You have an entire life ahead of you, and you will come across plenty of opportunities. Your life shouldn't stop after dropping out of college. Buckle up and get a side job at a supermart, a restaurant, a club, or anywhere else to make extra money and pay for your student loans. In the meanwhile, enroll in free online courses or paid certifications to hone your existing skills and learn some new ones. Who knows if those skills and certifications could land you your dream job?
Have more questions about education loan refinancing or how to manage student debt after dropping out of college? Connect with the Personal Loan Advisors at ELFI (Education Loan Finance)
About The Author
The author is an expert on student loans and refinancing at ELFI (Education Loan Finance)—a national private lending company. He has helped countless undergraduates, graduates, college dropouts, and parents of college-going students to manage their finances and student loans better.